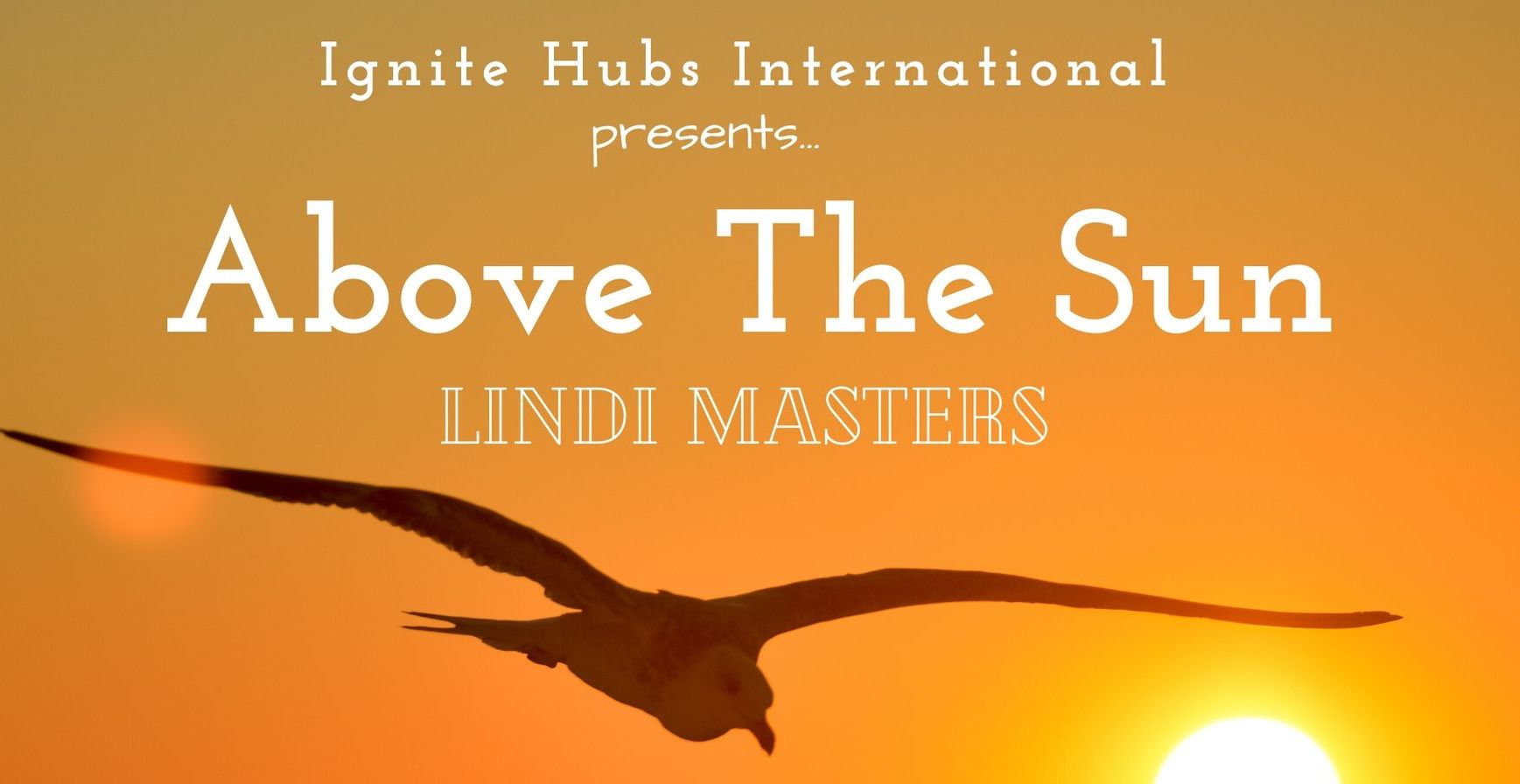 At the Ignite Hubs South Africa 2020 Intensive, Lindi Masters shared a stellar message on living above the sun.
Here's where you can watch the video recording of this enlightening and liberating session...
Your Instructor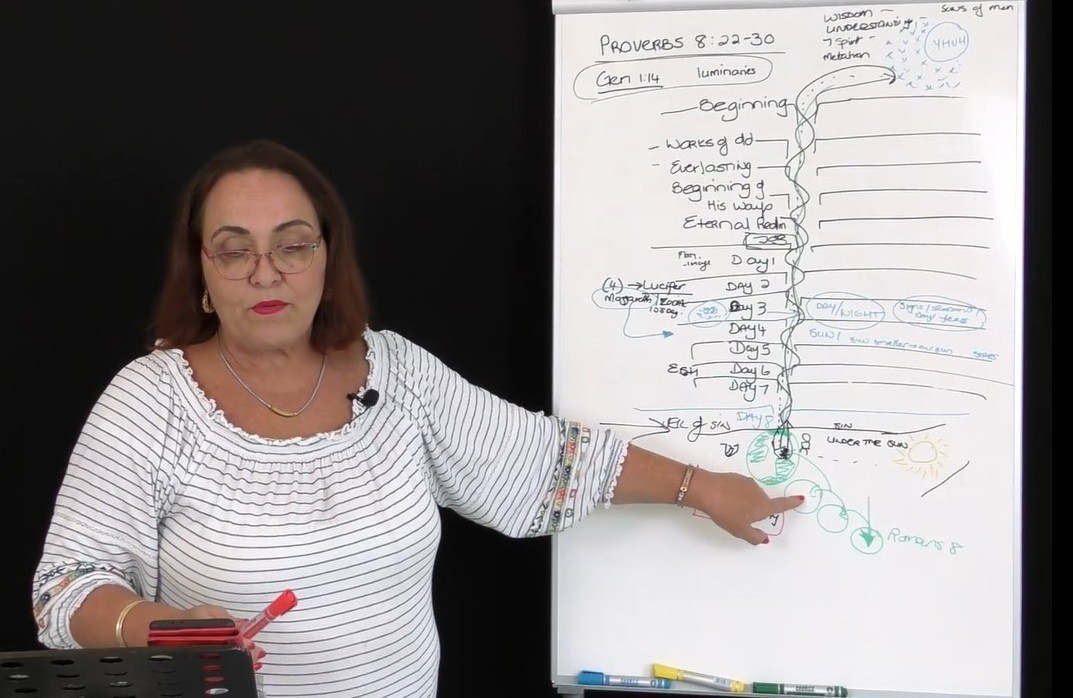 Lindi is a passionate, mystic lover and follower of Yeshua.
She serves selflessly as the redoubtable spearhead of the House of Ignite Hubs International.