The House of Ignite Hubs International welcomes you...
Here's where you can watch the video recordings of the "Gates of Zion" conference with Ian Clayton, Samantha & Grant Mahoney as well as a cameo session by Ricky Nieuwenhuis 🙏
The event held from Friday 17th - Sunday 19th August 2018
Access to the video recordings is free to attendees of the conference.
Non attendees of the conference can purchase an access pass to the video recordings for £40.00 (excluding vat).
Please click the button at the bottom of this page to engage...
Baruch Hashem 🙌

Your Instructor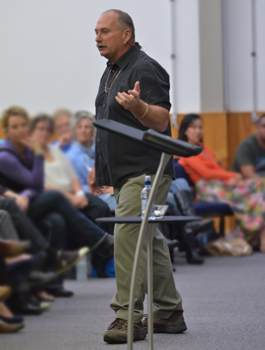 Ian trains and equips believers to give their lives to a persistent, passionate pursuit of the person of YHVH. His passion is to lead people into a walk of intimacy and encounter so that they can experience who YHVH is, what He does, how He does it, what He thinks and how He feels.