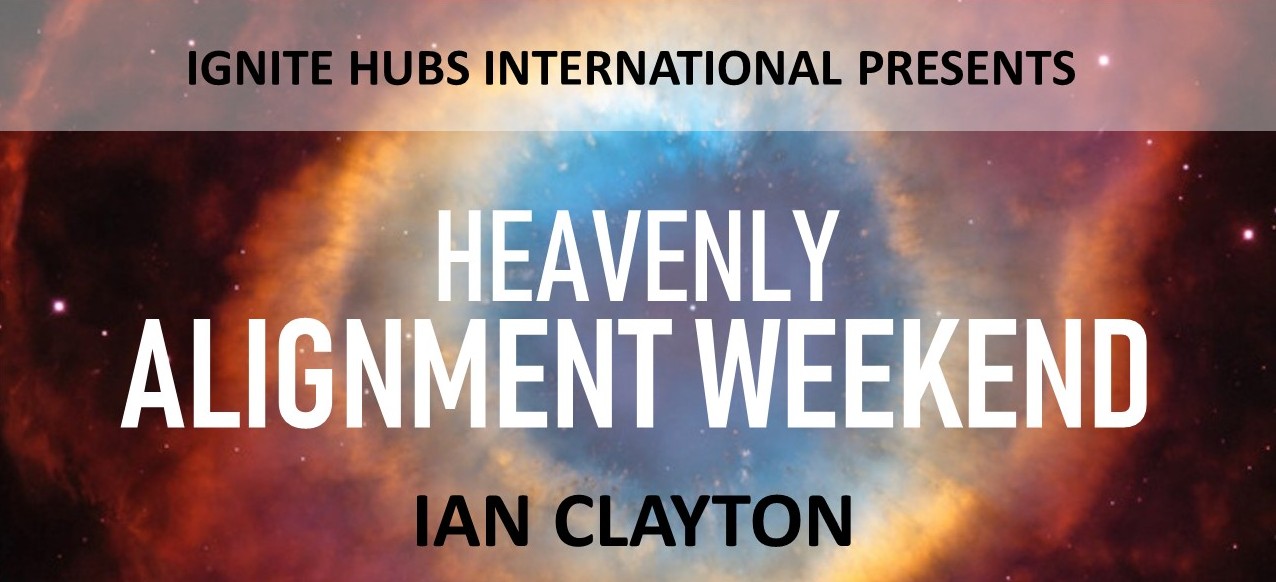 Here's where you can watch the video recordings of the "Heavenly Alignment" weekend with Ian Clayton 🙏

Access to the video recordings is free to attendees of the conference.

Non attendees of the conference can purchase an access pass to the video recordings for £49.00 (excluding vat).
Please click the button at the bottom of this page to engage...
Baruch Hashem 🙌

Your Instructor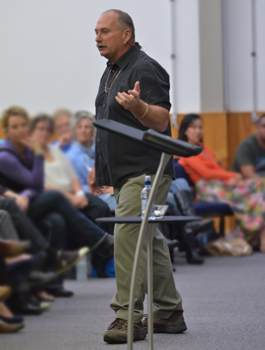 Ian trains and equips believers to give their lives to a persistent, passionate pursuit of the person of YHVH. His passion is to lead people into a walk of intimacy and encounter so that they can experience who YHVH is, what He does, how He does it, what He thinks and how He feels.