Here's the library of all the kidZhub session recordings... a veritable treasure trove 👌
As you sign up please be aware that the audio quality of a few of the earlier recordings is not very high.

Also please note that by signing up you are agreeing to abide by our terms and conditions for accessing and using the material in this portal.
Be BLESSED as you engage with your children... shalom ahava simcha 😇
Your Instructor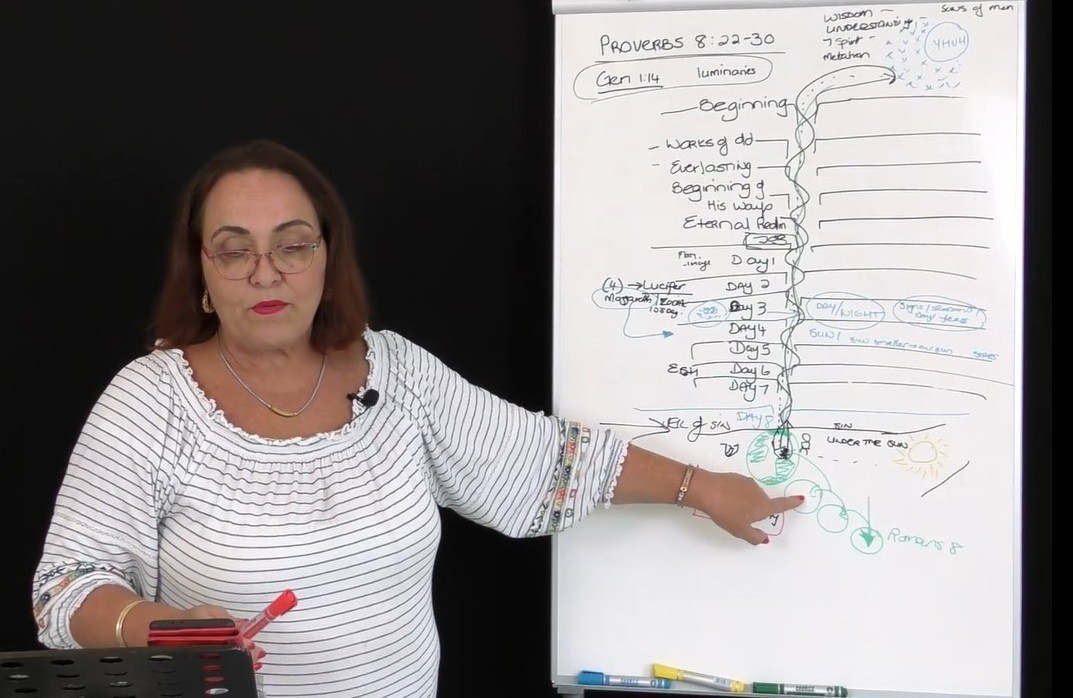 Lindi is a passionate, mystic lover and follower of Yeshua.
She serves selflessly as the redoubtable spearhead of the House of Ignite Hubs International.