Ignite Nations welcomes you to our "Melchizedek's Chamber" business conference with Ian Clayton 🙏
The event was livestreamed from South Africa on Tuesday 10th March 2020 (courtesy of Ignite Hubs South Africa).
Here's is where you can access the recordings of the three sessions.
Cost is £60.00 for individuals and £90.00 for married couples (excluding vat or applicable sales tax).

Please click the button at the bottom of the page to register for access...

Baruch Hashem 🙌

Your Instructor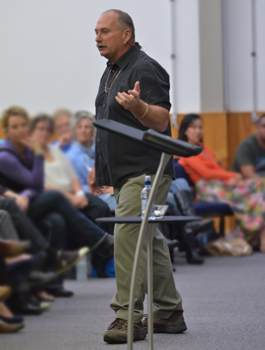 Ian trains and equips believers to give their lives to a persistent, passionate pursuit of the person of YHVH. His passion is to lead people into a walk of intimacy and encounter so that they can experience who YHVH is, what He does, how He does it, what He thinks and how He feels.